SICAT AT GAAF.CONGRES
SICAT MANAGING DIRECTOR JOCHEN KUSCH AT GAAF.CONGRES IN THE NETHERLANDS
On September 4th, SICAT Managing Director and Founder Jochen Kusch will present our dental solutions at the very first gaaf.congres at the Perron-3 in Rosmalen, Netherlands!
On presenting SICAT's product solutions, Jochen Kusch will show how SICAT as an innovation leader in the field of digital technologies can contribute to the improvement of dental processes. "To me, this technology and how to integrate digital technologies to improve the workflow in dentistry, is fascinating", describes Jochen Kusch in the run-up to his participation in the congress.
The treatment concept gaaf.care was set up by Maarten Bekkers in 2015. In the wake of this, Maarten also founded gaaf.education. Where gaaf.care focuses on patients and providing good and clear dental care, gaaf.education focuses on training dentists. The overall goal is that patients can be offered high quality aesthetic and extensive restorative dental care.
The very first gaaf.congres offers a combination of exciting lectures, hands-on sessions and time for networking. We are happy that SICAT has the chance to participate!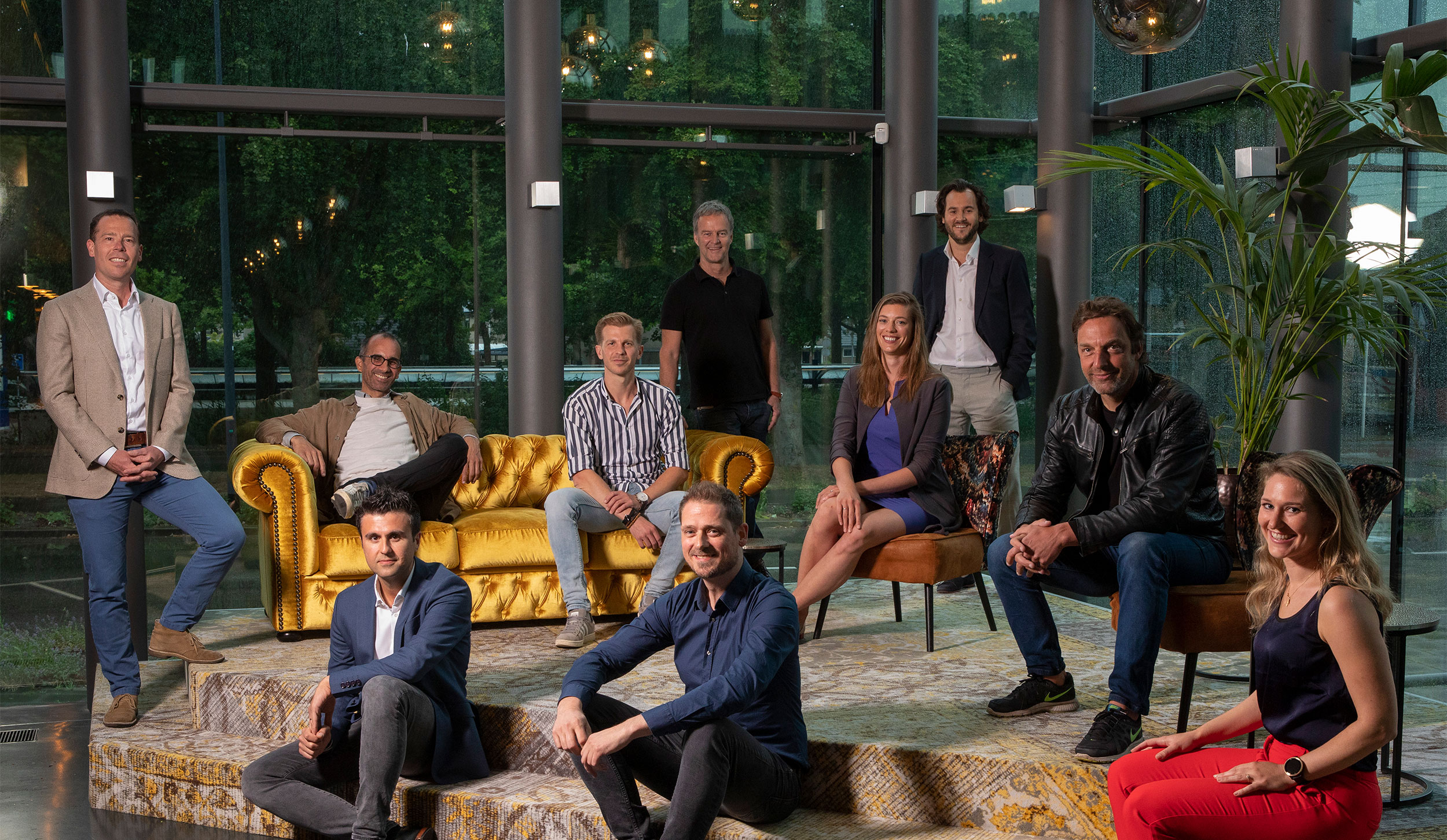 Diagnose & Indicatie
Juliette Gimbrère, Michiel Lieshout & Jochen Kusch