SICAT Products and SICAT Quality Management System receive MDR Certificate
We are extremely proud that SICAT has become the 20th company in Germany ever to receive an MDR certificate (EU Certificate Regulation EU 2017/745) from TÜV Rheinland for its quality management system and for Device Group: Z110603 – PICTURE ARCHIVING AND COMMUNICATION SYSTEMS.
According to the Device Group Picture Archiving and Communication Systems, all newly developed planning solutions, such as the implant planning software SICAT Implant, the application SICAT Function for functional dentistry, SICAT Air for sleep medicine and SICAT Endo as endodontic planning software, can now be marketed under the European Medical Device Regulation (MDR). Likewise, all SICAT surgical guides and therapeutic appliances will be manufactured and shipped in compliance with the MDR.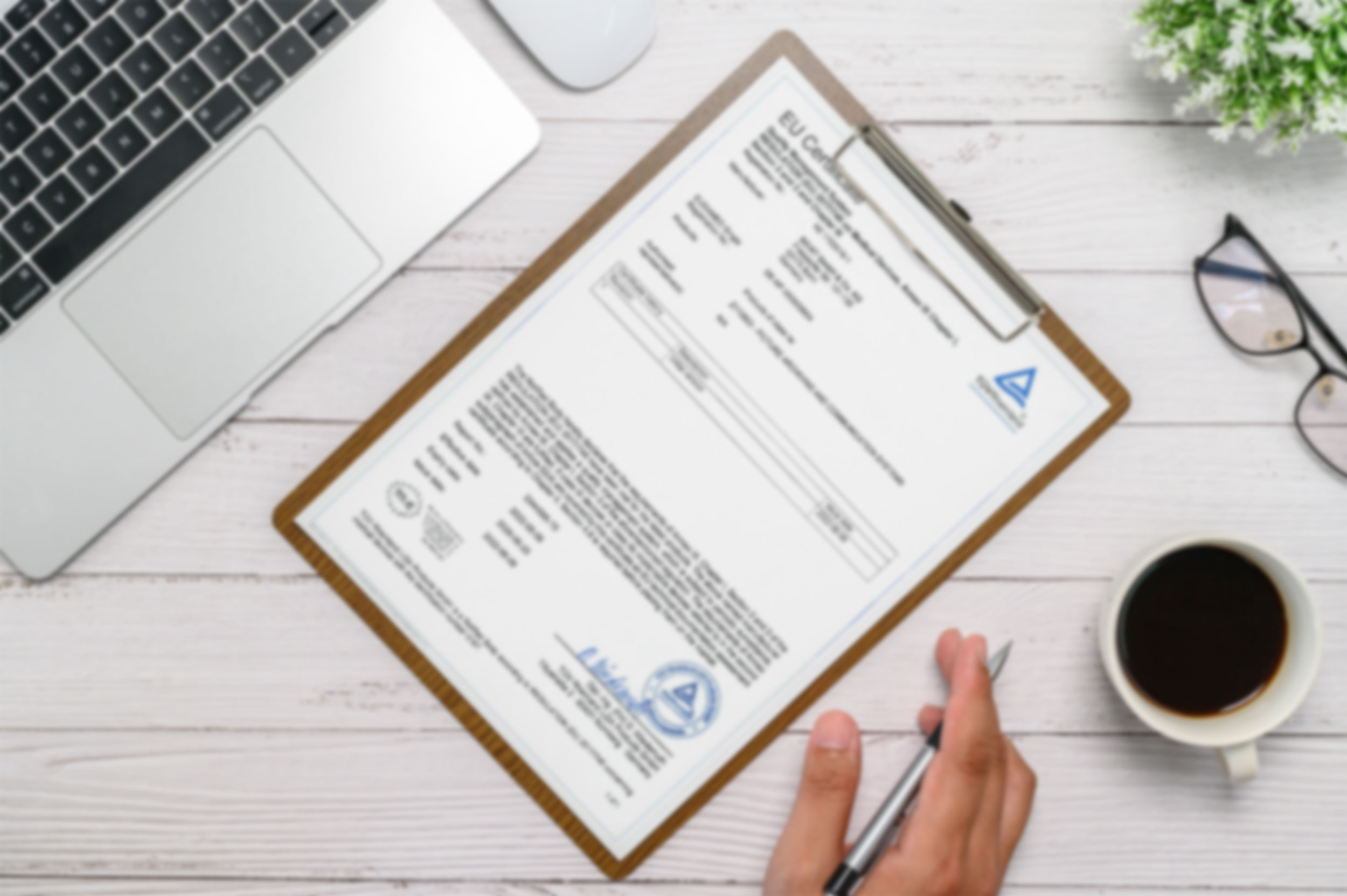 Since our customers' satisfaction always comes in the first place, we have set the course for correctly converting in terms of the MDR at an early stage. Therefore, we are all the more pleased to offer products for our customers that comply with both, the state-of-the-art technology and the requirements of the European legislation in the long term.
The European Medical Device Regulation (MDR) is fully applicable as of May 26, 2021. It is the aim of the European Union to create a modern and robust legal framework for safe and effective medical devices based on the MDR and, equally, to further increase patient safety.
SICAT was committed to highest quality also under the previous legislation and is now in an excellent position to take the next steps under the new European Medical Device Regulation.