New discount: Save $180* on all duplicate OPTISLEEP orders
We are happy to offer a $180 discount on every duplicate OPTISLEEP from now on! Take advantage if your patients have lost or damaged their appliances or simply ask for a new one.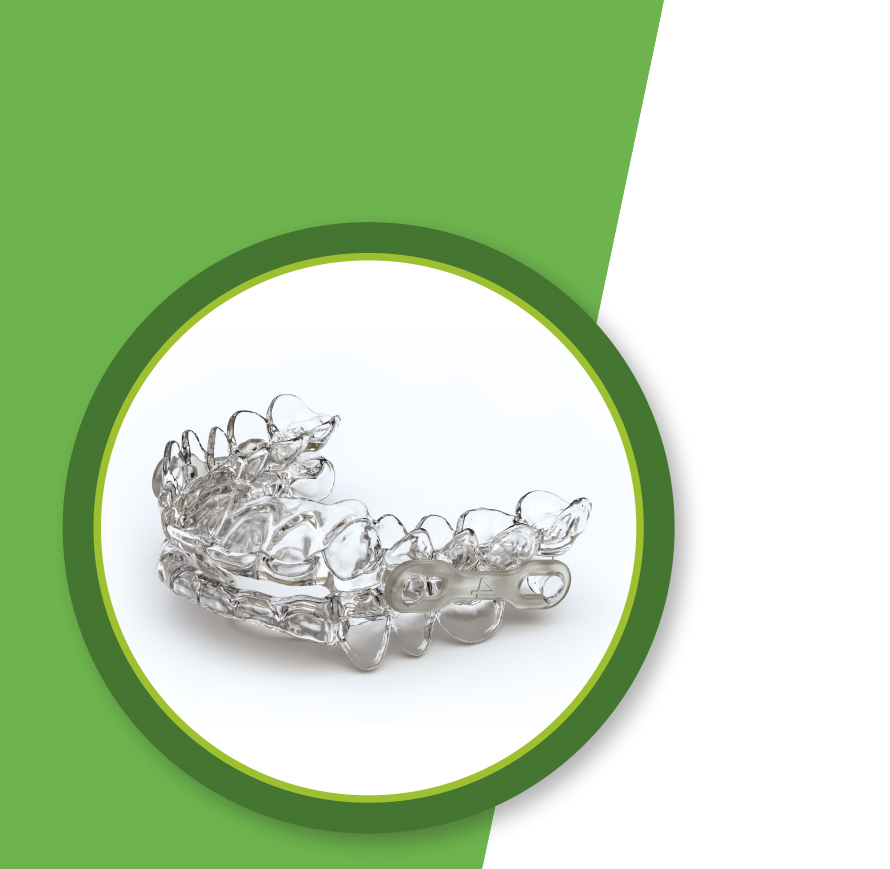 How to proceed:
1. Make sure that the patient's clinical situation still matches the original order.
2. Order the duplicate OPTISLEEP right from your SICAT Air software by noting "duplicate OPTISLEEP" in the comment field.
3. The discount will be automatically applied to your order.
­Irrespective of the individual patient case, we recommend that you check the fit of each OPTISLEEP regularly and advise your patient of a timely replacement.
**plus FDA and shipping fees, total costs $300.