Now Available: SICAT Smart Subscription for the SICAT Suite
All SICAT Suite applications open for all CBCT are now available on a subscription basis. With the new SICAT Smart program, a smart entry into the SICAT world is now possible for as low as $99 per month. All updates included, smooth payment via the SICAT Portal and exclusive access to the SICAT eCademy.
"We are really delighted to introduce SICAT Smart. This subscription-based approach allows dental practices of all sizes to economically access SICAT's robust ecosystem of software applications", declares SICAT Managing Director Jochen Kusch.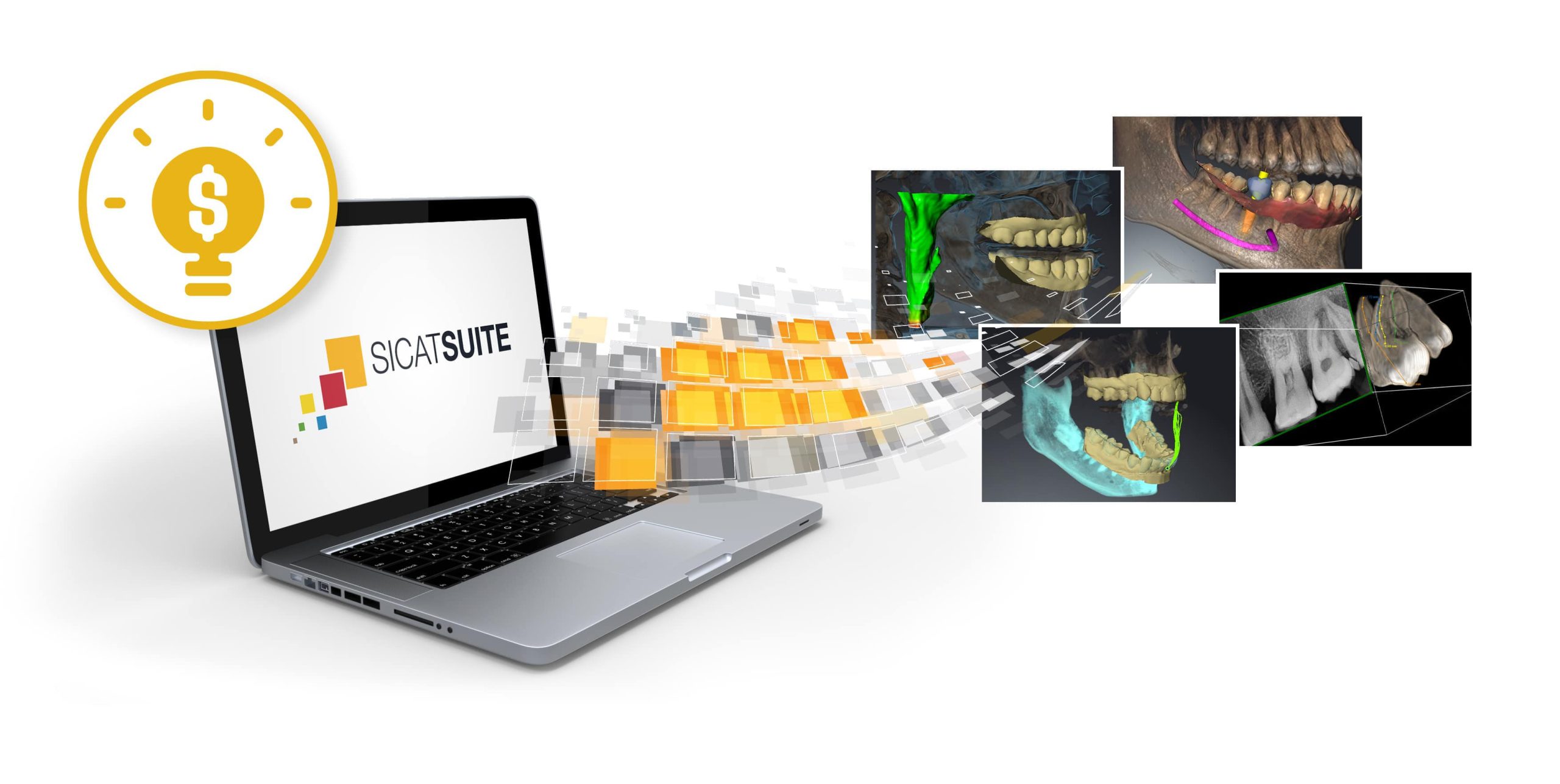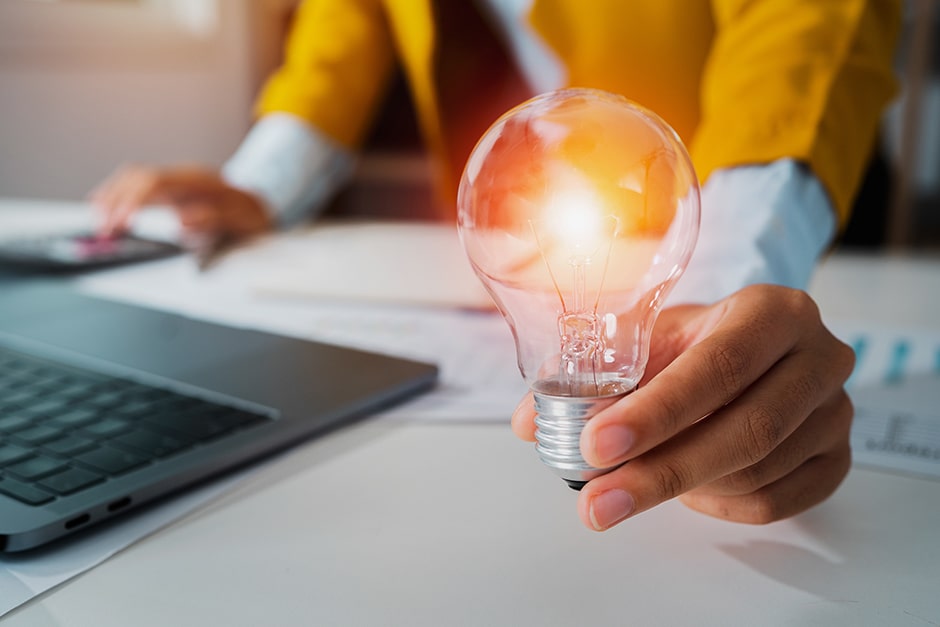 Smart Payment. Smart Start. Smart Updates.
Dentists who subscribe to SICAT Smart benefit from monthly payment with no minimum terms, are able to add additional applications and flexibly adjust their individual subscription plan at any time. Payment is conveniently made via the SICAT Portal, where all customer information is stored in one place.
With the brand-new e-learning platform SICAT eCademy, practitioners can get started with their application of choice as easy as never before. The numerous video tutorials guide step-by-step through the software and allow for 100% flexible learning at one's own pace to finally make the dentist a SICAT expert in no time.
By joining SICAT Smart, users will certainly not miss any updates, because they will receive all updates and upgrades for their SICAT Suite application free of charge. This ensures that the dentist always uses the most recent version of the software and keeps him up-to-date.